FIBER LASER MARKING MACHINE ON LINE
Using long service life air cooling fiber pulse laser source, the industry's similar products in the smallest volume, the strongest function, the least maintenance of solid laser system, can be in metal, plastic and other hard materials, to achieve high clarity, high contrast perfect identification.

FIBER LASER CODING MACHIEN
HIGH COST PERFORMANCE LASER CODING SCHEME
Adopt more efficient laser source to realize the advantage of normal operation time
Can achieve the highest performance, laser source average failure-free service life up to 10w hours
High-efficiency air-cooled laser sources need little maintenance
Large identification ranges provide more identifiable content to maximize productivity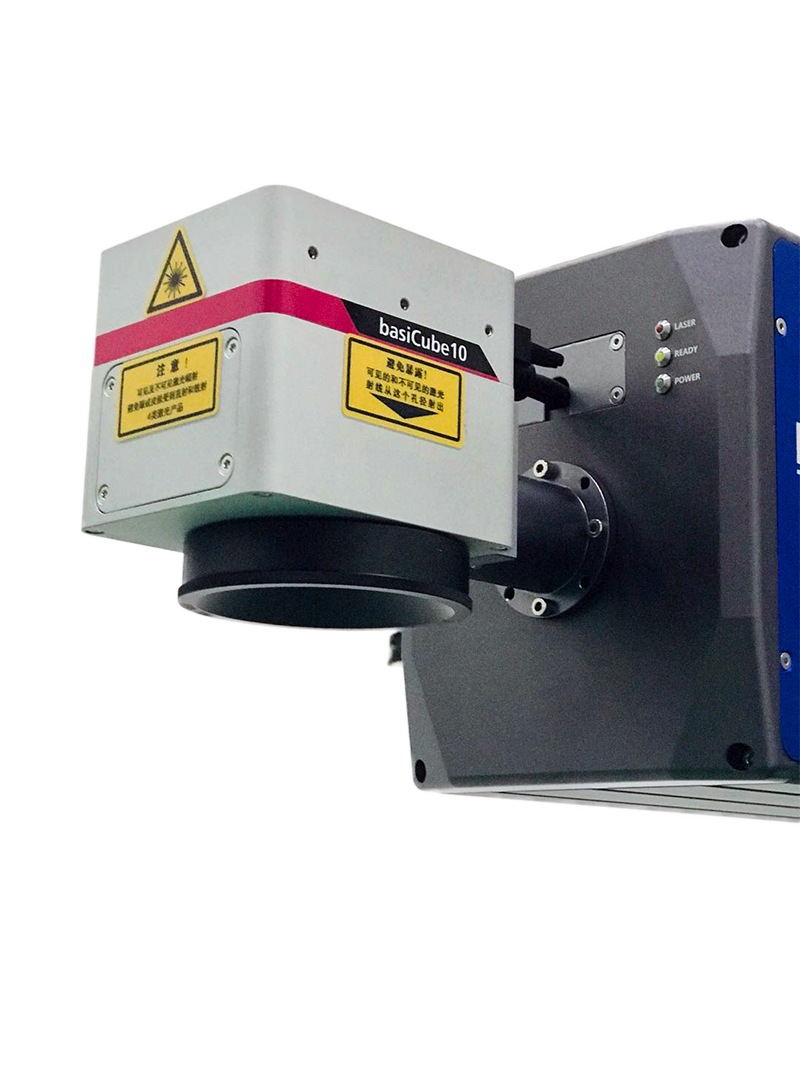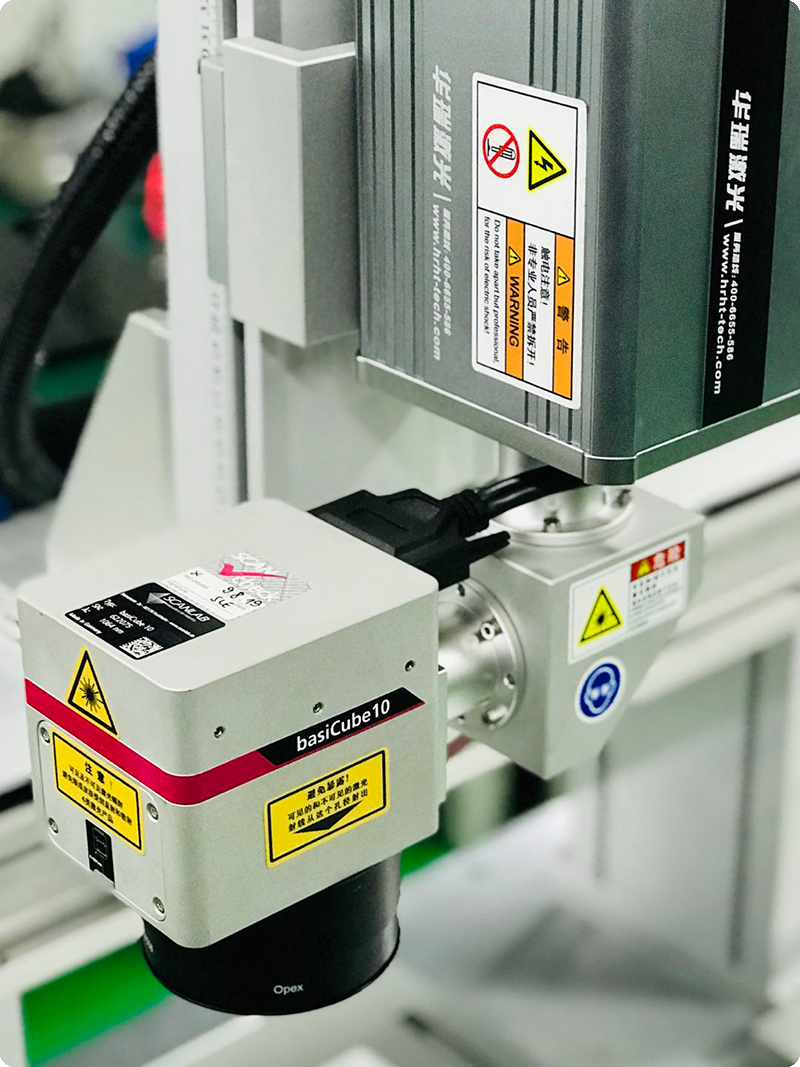 INSTALLEASY OPERATEEASY
Can achieve any direction, arbitrary font marking, to meet the production line flight marking and coding requirements.
Small and flexible structure, can be easily installed in a narrow space. Full seal high protection grade optional to meet strict production environment requirements.
Optical fiber laser code series products support automatic coding, serial number, batch number, date, bar code, two-
dimensional code, automatic jump number and other functions,
Suitable for marking assembly line of metal, plastic, paper and other materials.


FLEXIBLE,RELIABLE,EASY TO INTEGRATE,MUTIPLE OPTIONS
— Structure type —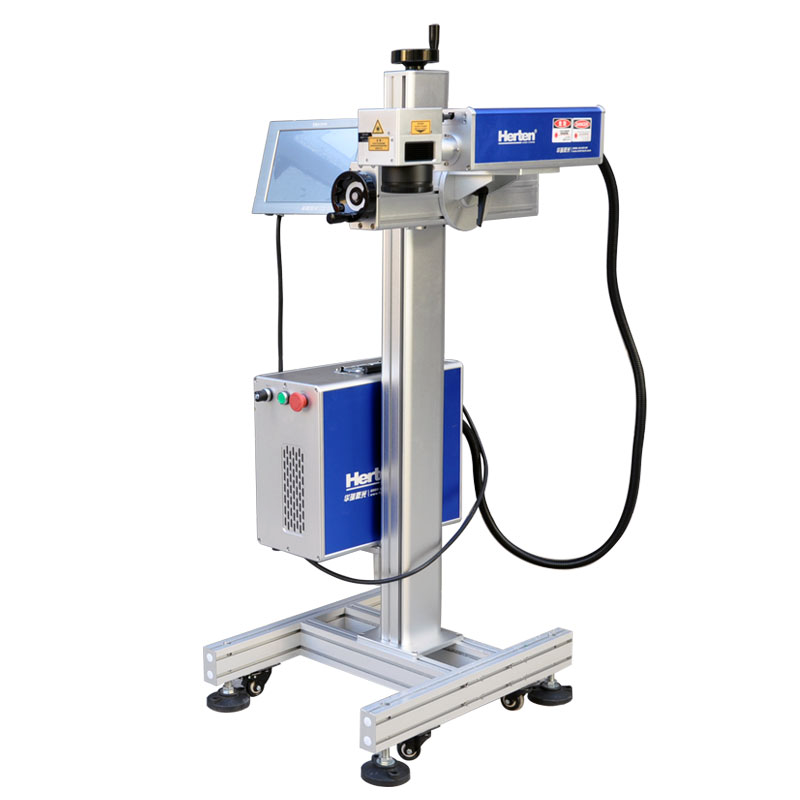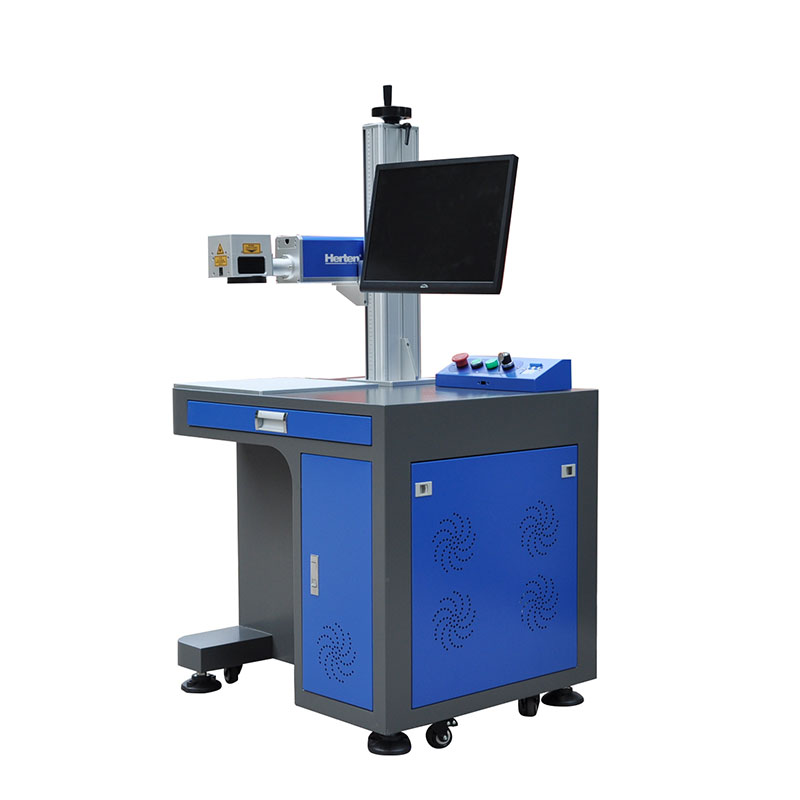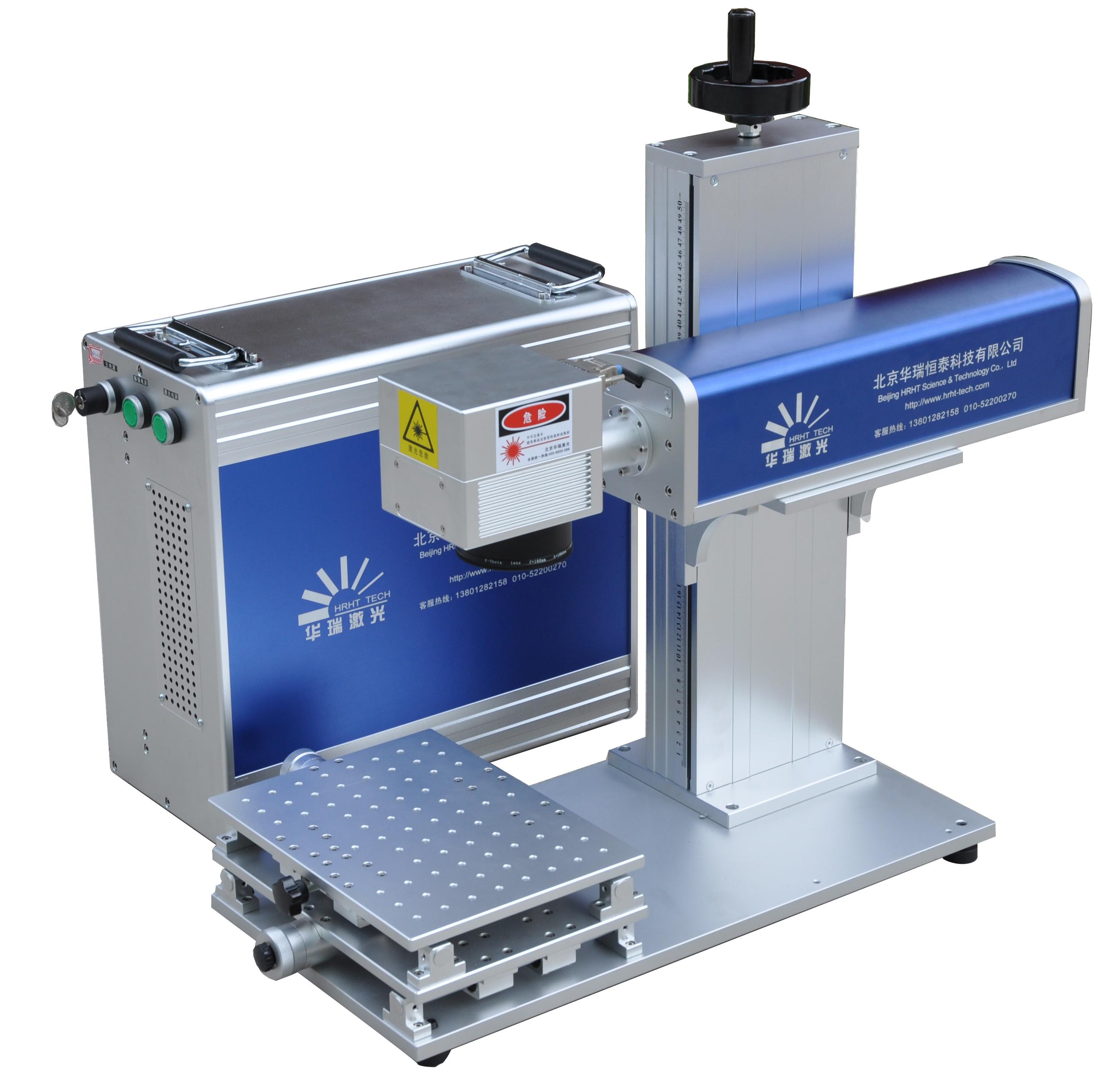 BASIC PARAMETERS
— Technical parameters —
HRG-200S HRG-300S HRG-300L HRG-500L HRG-1000L
HRG-300Mp HRG-5000M HRG-1000M HRG-500H HRG-1000H
Laser Power:20W/30W/50W/60W/100W
Main Machine Weight:39kg
Size: 740*720*340 (mm)
Machine Accessory Weight:31kg
Size: 1530*340*260(mm)
Machine Material:Aluminium Structure
Electricity Requirements:220V;50/60Hz; ≤500w
Applicable Cable diameter:≥0.5mm
Cooling-Down Method :Air Cooling
Communication Interface:Serial Port,USB,I/O,Net port
Marking Content:Chinese and English, Digital, Single And Double Lines, Self-made Font, LOGO, Automatic Serial Number, Real-time Time, Two-Dimensional Code.
VARIOUS APPLICATIONS
— Scope of application —
It can be used in the field of high requirement of depth, smoothness and fineness, such as clock, jewelry, mould industry, bitmap marking, etc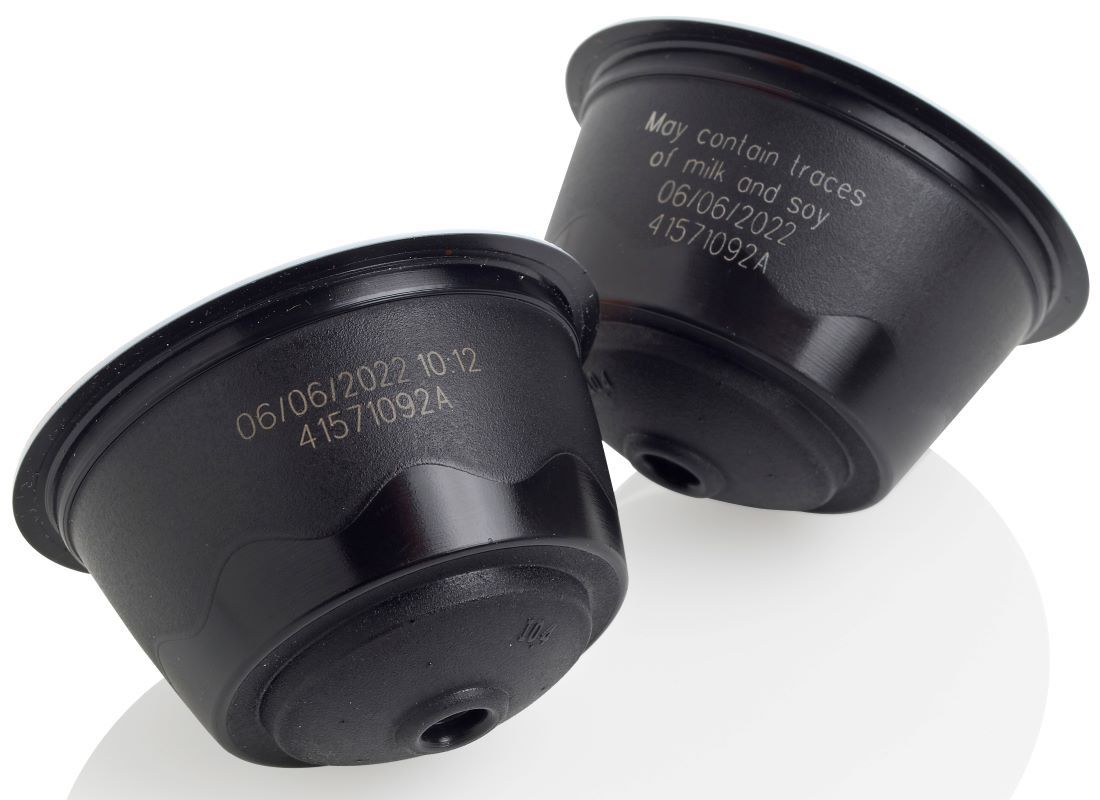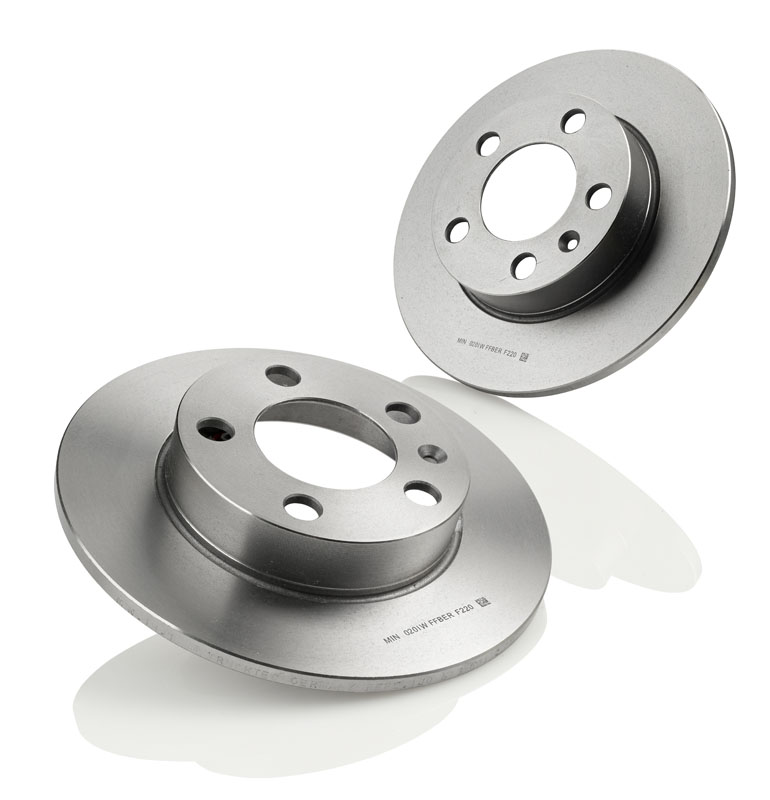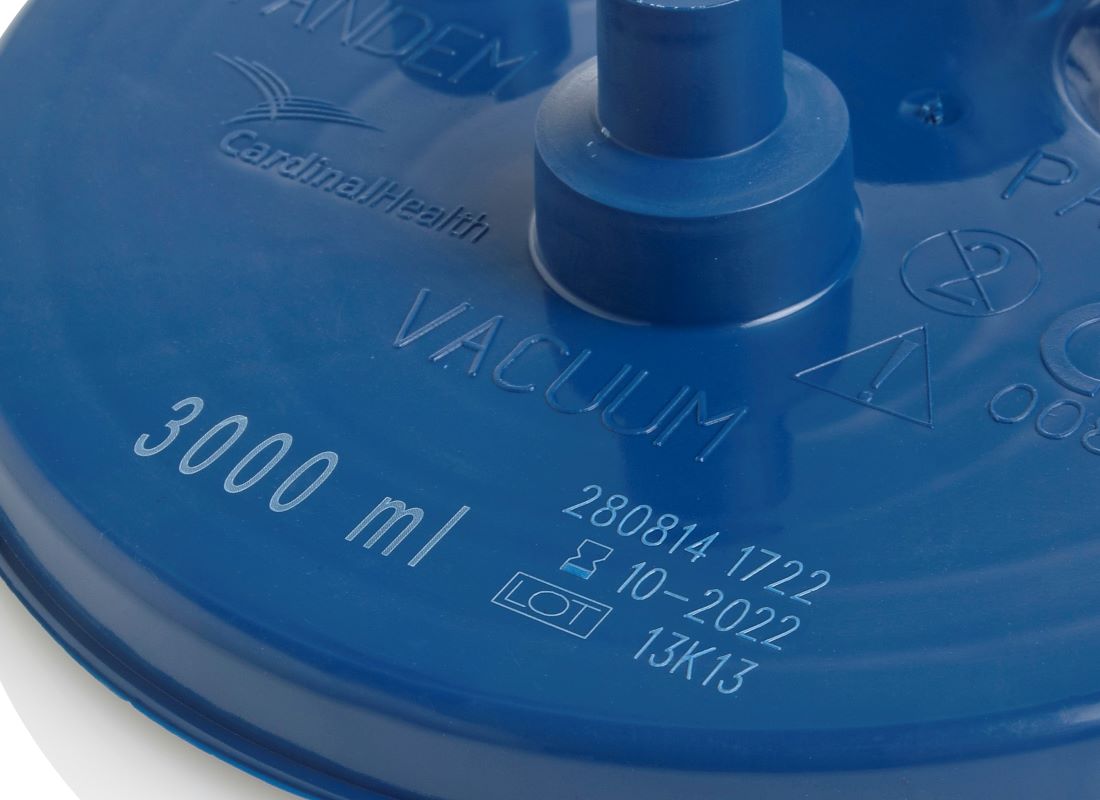 FIBER LASER MARKING MACHINE ON LINE
Scan the QR code to read on your phone
We could not find any corresponding parameters, please add them to the properties table
激光能量

20W

30W

50W

60W

100W

整机功率

0.22KW

0.24KW

0.27KW

0.3KW

0.4KW

激光器寿命

使用寿命达100000小时

激光波长

1064nm

冷却方式

风冷

打标角度

激光头可调整角度,激光器可以旋转,激光器可前后、上下调整。

标记行数

不受限制

适用材料

金属、大部分塑料(ABS环氧树脂等)

字符种类

中文、英文、数字、符号、图案、及多种语言字体,自动序列号、批号和实时时间、随机码、条形码、二维码、点阵字符等。

操作界面

中文、英文、韩文、日文

接口Port

以太网、USB、RS232连接控制器,TPC/IP可与上位计算机进行即时通讯,随时接受控制中心控制。并接受数据信息,进行标刻。

输入方式

工业触屏、键盘、手持式按键输入或条码扫描器,RS232网络数据通讯信息输入

电力要求

220V/50Hz/8A

运行温度

-10℃ - +40℃

运行湿度

最高95%RH,无凝结

选配

视觉红光定位,红光定焦,用户端输入/输出,网络和远程控制(TCP/IP),烟雾净化装置,软件功能二次开发。
Add:
501,Fifth Floor,Building 2,No.38 East Yard, Fengtai District,Beijing,China
R & D production:
44-3 Cai Fu Xing Yuan industrial park,Xia Zhu Zhuang Street, Wuqing District, Tianjin City, China
底部
Time of issue:
2021-02-18 15:32:45
Beijing Herten Sicence & Technology Co., Ltd. 京ICP备07504126号-4
京公网安备 11010602007737号 Powered by 300.cnbeijing